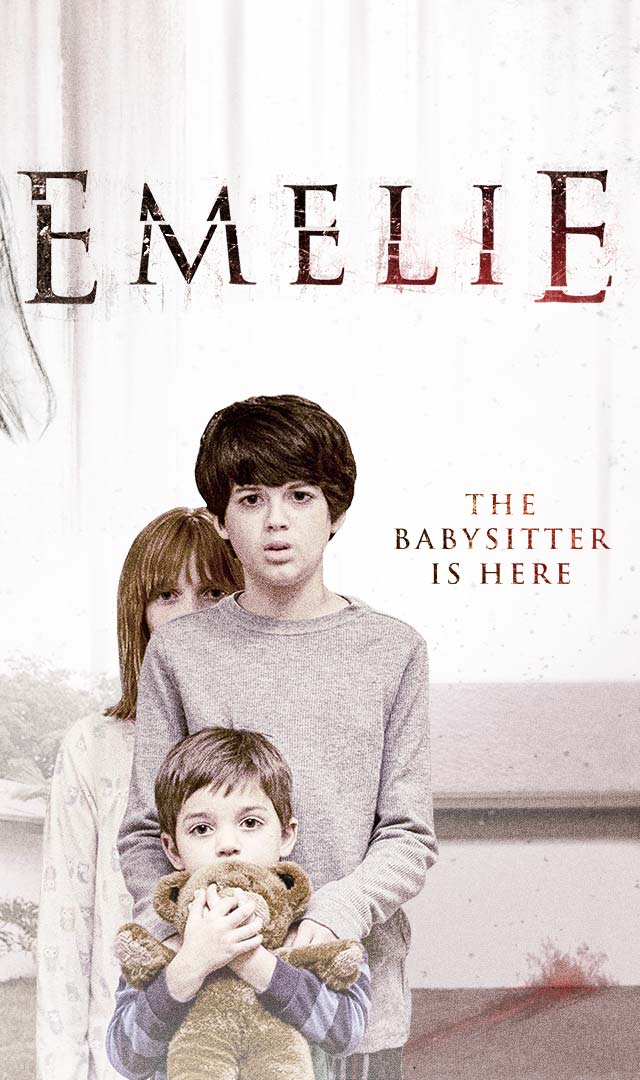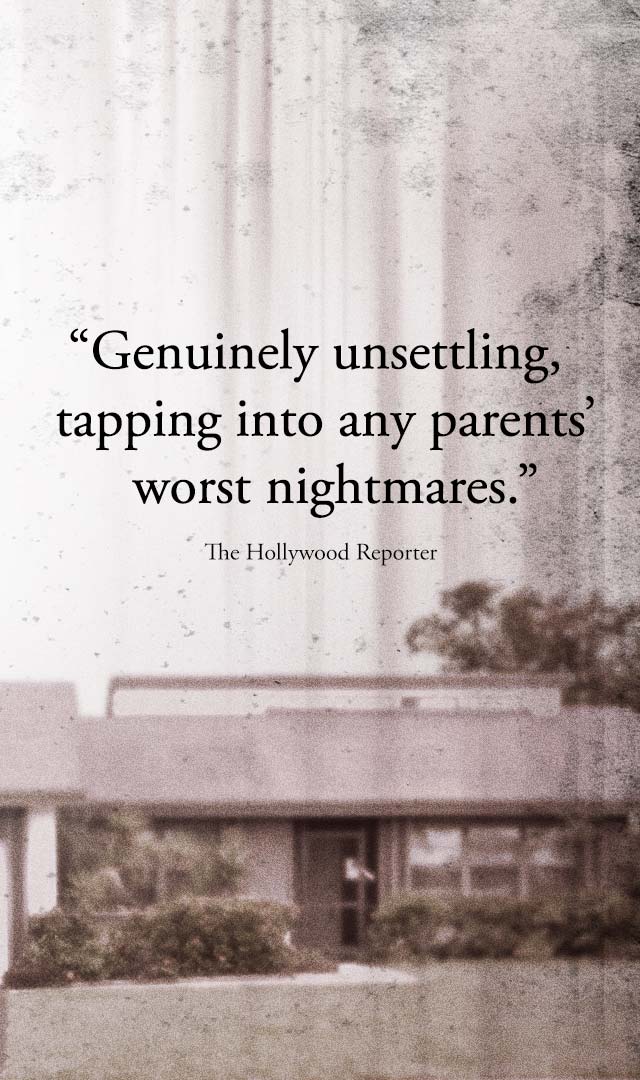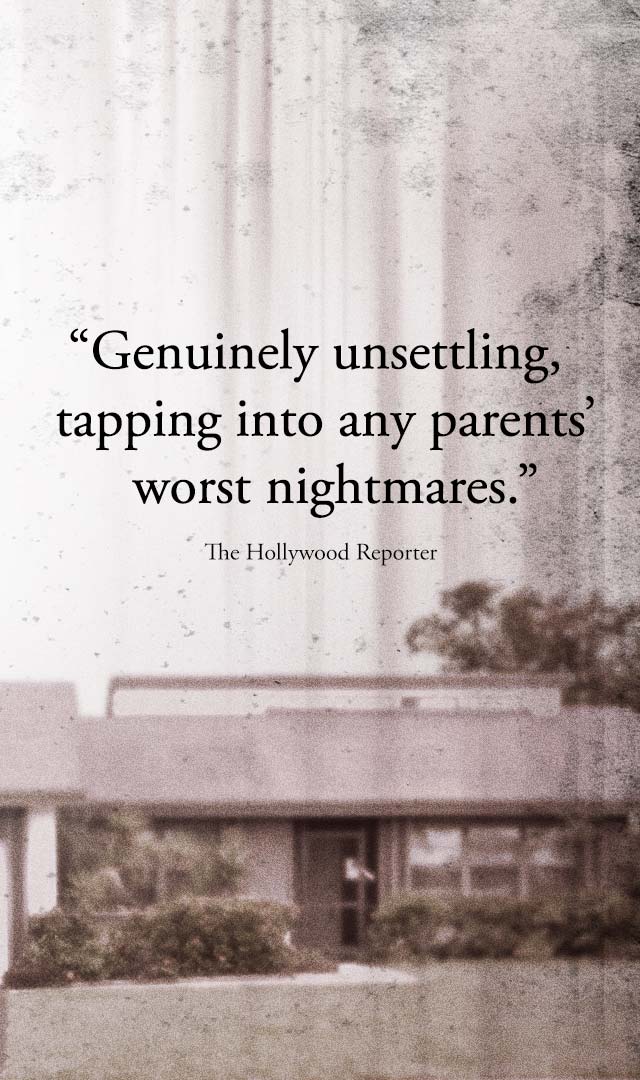 As their parents head out for a date in the city, the three young Thompson children – Jacob, Christopher and Sally – immediately take to their new babysitter Anna (Sarah Bolger, Into the Badlands, Once Upon a Time), who seems like a dream come true: she's sweet, fun, and lets them do things that break all of their parents' rules. But as the night creeps along and Anna's interactions with them take on a more sinister tone, the kids slowly realize that their caretaker may not be who she claims to be. Soon it's up to big brother Jacob to protect his siblings from the increasingly nefarious intentions of a very disturbed woman whose weapon is trust, and whose target is innocence.
Featuring a tour-de-force performance from Bolger and its three young leads, EMELIE is a multidimensional, nail-biting thriller that asks the question: how can you put an end to horror after you've already let it in?
EMELIE IS NOW AVAILABLE ON DVD & BLU-RAY!
Bonus features include: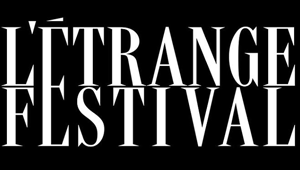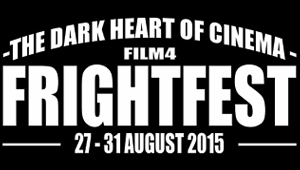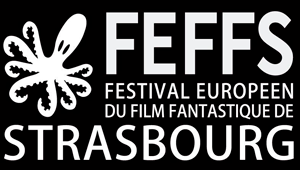 "Genuinely unsettling, tapping into any parents' worst nightmares."
"One of the finest thrillers of many a year. Sarah Bolger gives a fantastically unhinged performance."
"A tense, unnerving thriller. Highly recommended."
4 out of 5 stars
"Provocative, engaging and terrifying."
"An undeniably impressive debut for [director Michael] Thelin and a phenomenal showcase for its child actors and Sarah Bolger."
"Pure, old-fashioned suspense."